Rent the Best Backdrops in Detroit
  Backdrops

**PRICES SUBJECT TO CHANGE BASED ON HOLIDAYS AND/OR DEMAND**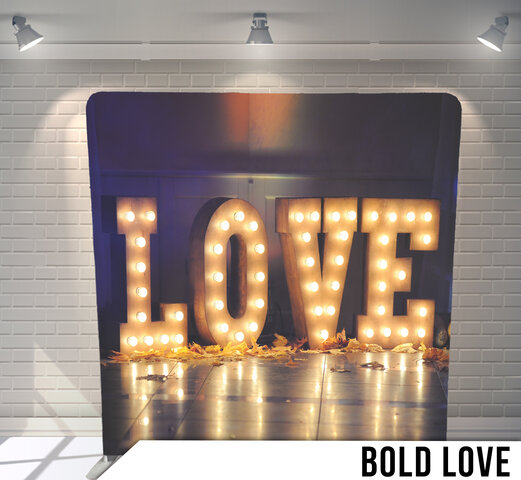 Featured Backdrop Rental:
Bold Love Backdrop
Add flair and style to your next event with our beautiful and decorative backdrop rentals. Add these gorgeous photo ops anywhere in your event and hang decorative images of the hosts to add a personalized touch to your event. Guests will love looking at these stylish decorations and become envious of how unique your event is compared to everyone else's events. Add in any one of the other rentals for a fully unique and stylish look such as our tents, yard signs, photo booths, and so much more! With our on-time delivery and setups and it's really a no-brainer as to why the residents of Hazel Park choose JDS Party Rentals as their first choice when looking for event rental equipment for their party! We are happy to help them and those in the surrounding areas create the perfect ambiance for their events.
BOOK NOW!
What Makes Us The Best Backdrop Rental Company in Detroit?

We are excited to announce ourselves as the premier event rental company in Detroit. JDS Party Rentals provides you with affordable event rentals in Detroit for your event to click the best memories of all time! Once you make your booking through our website, we will reach your event venue within no time. When you rent from us, you are going to get the best party rentals in metro Detroit. Once you set up the backdrop, Your guests can have a great time taking selfies at your event! With our professional sales and service team, once you have confirmed your booking with us, we will deliver a clean and sanitized piece of equipment to your venue. We pride ourselves when it comes to a quick response time. Our clients have put their faith in us whenever there is an event they are hosting! Call us today or you can also place your bookings via our website. If you need a metro Detroit backdrop rental in less than 24 hours, we are there for you! Our services are fast and efficient, and we can get backdrops in metro Detroit delivered to your venue in less than 5 hours. We will also assist you in booking the equipment from our website if you face any issues.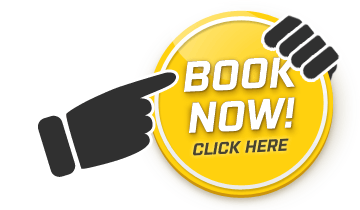 How To Book Your Backdrop Rental
Booking online has never been easier than with JDS Party Rentals!

1. Simply click the book now button
2. Choose the date and time of your party, and
3. Select the item/s you need for your party or event
4. Enter your info and pay a small deposit and that's it!

Our easy-to-use system even lets our customers know what items are available in real-time! From renting bounce houses, bounce houses with slide combos, huge obstacle courses, wedding tents, and chairs to bubble machines....we have it all! Our top-notch staff will deliver on time and make sure your party goes smoothly. WE EVEN OFFER FREE DELIVERY!

JDS Party Rentals has everything in store for your next backdrop rental in Detroit. Remember, visit us online and check out all our party rentals. We carry tables, chairs, tents, concessions, and more. Our primary service area is Detroit, Mi. Other than that, we also provide our services in Hazel Park, Southfield, Sterling Heights, Warren, Troy, Ferndale, Oak Park, Eastpointe, Harper Woods, Taylor, and its surrounding areas. Book Now
Do We Deliver Backdrop Rentals Near You?
Our Service Area
Proud to Serve The Following Areas:
Detroit
Ferndale
Flint
Grand Blanc
Harper Woods
Hazel Park
Hamtramck
Lathrup Village
Madison Heights
Oak Park
Royal Oak
Saint Clair Shores
Southfield
Taylor
Troy
Warren
West Bloomfield
All areas in between
If your party or event is beyond that radius, just let us know! We may be able to make special accommodations to suit your event.
NOTE: Fees may vary depending on how far you are outside our service area.
People Who Rented Backdrops Also Shopped for: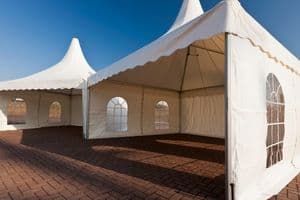 Tents
Beat the weather and give your guests the perfect place to be. We have a huge selection of tents for your wedding, graduation or corporate event. Combine a tent with sidewalls for added protection.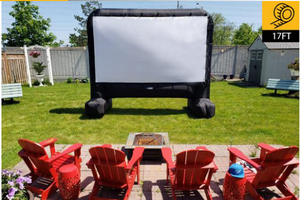 Audio & Video
JDS Party Rentals is excited to announce ourselves as the premier audio and video equipment company in Detroit. We provide you with the best quality audio and video equipment rentals for any kind of event to make it a night to remember.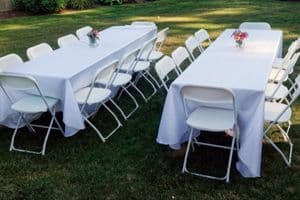 Tables & Chairs
We all need a spot to place our plates and sit down at any event or party. Our tables and chairs offer the perfect place. We also offer linen covers for our tables and chairs to match your party décor or theme.
Frequently Asked Questions About Backdrop Rentals