Welcome to JDS Party Rentals! Centrally located in Metro Detroit, JDS Party Rentals provides photo booths, photographers, tents, tables, chairs & concessions. We are dedicated to making sure your event goes off perfectly.

We have what you need for weddings, birthday parties, graduation events, anniversaries, family reunions, charity events, and community gatherings. Start by clicking the Book Now button to get started!
Whether you've planned an end-of-year celebration, school carnival, team celebration, or class birthday party, kids of all ages are sure to enjoy a customized party package. Our easy-to-operate snow cone machine, lighting, and sound equipment rentals are ideal for children's events for any school. Our rentals can help you cook classic carnival food, plan a dance, or even have musical or theatrical performances. Parents will enjoy a stress-free experience, as there's no need to drive from place to place.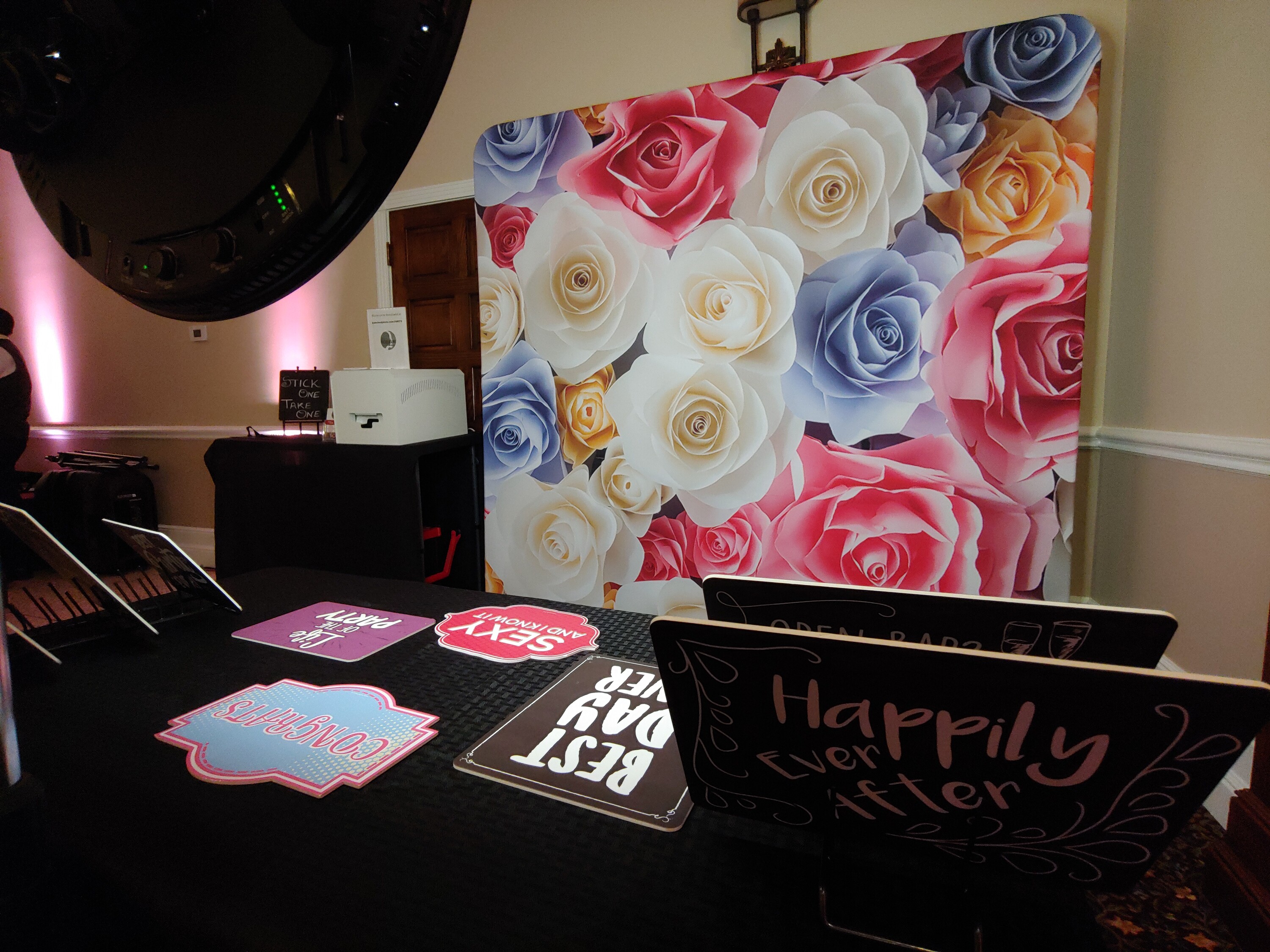 Our party rentals include both indoor and outdoor accommodations. Whether you're hosting at home, at a facility, or outside at a park, we have the perfect supplies, seating, and dining accommodations for your guests. You'll never be short on tables or chairs, and you won't need to worry about having enough space to host your guests. JDS Party Rentals will help you create the customized events your guests are sure to remember.
Clients We've Worked With
Detrot Police Department
IRS
Lakeshore School District
Sigma Gammo Rho Sorority
Girl Scouts Of America
City of Detroit
Big Rapids School District
Delta Theta Sigma Sorority